After several months of rumors, Ghana was unveiled as the 2018 All Africa Music Awards host at a ceremony held at the plush Kempinski hotel in Accra on September 18.
The host announcement ceremony gathered African music heavyweights including officials of AFRIMA, label executives and Ghanaian celebrities including M.anifest, Samini, Stonebwoy and more.
Reggae-dancehall act Stonebwoy expressed enthusiasm at the event's appearance in Ghana. "We're happy that AFRIMA is here and Ghana is going to host the prestigious award scheme for 3years and we're grateful," he said.
At the event, the award scheme's president Mike Dada said the purpose of AFRIMA is to serve as a communication tool. "We use the power of superstars to communicate the beauty, glamour, positive side of Africa continent to the rest of the world," he said, adding that: "The AFRIMA program of events provides the opportunity for Ghana to showcase the unique artistic, tourism and economic potentials of her culturally dynamic and beautiful cities.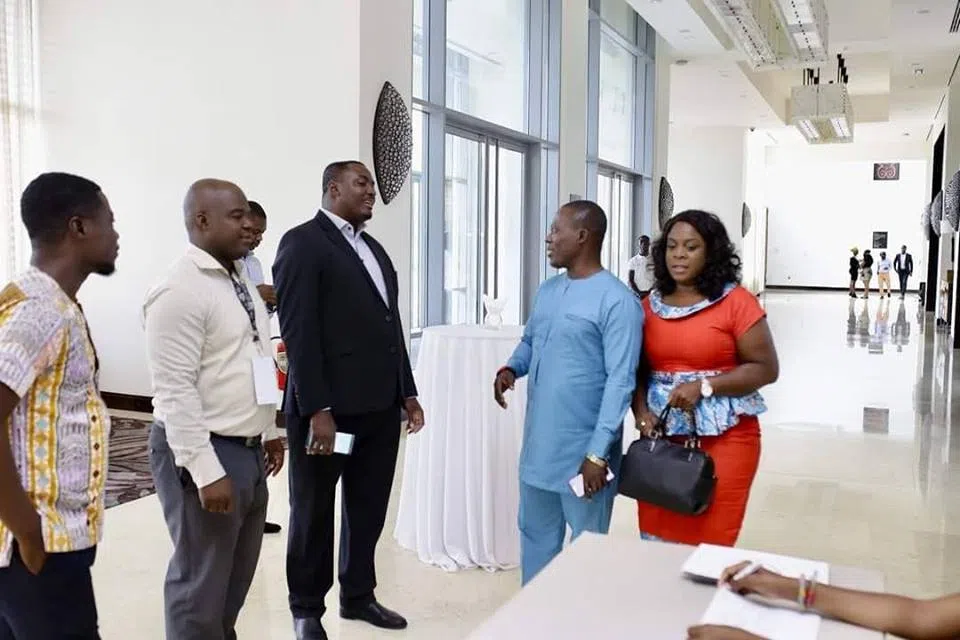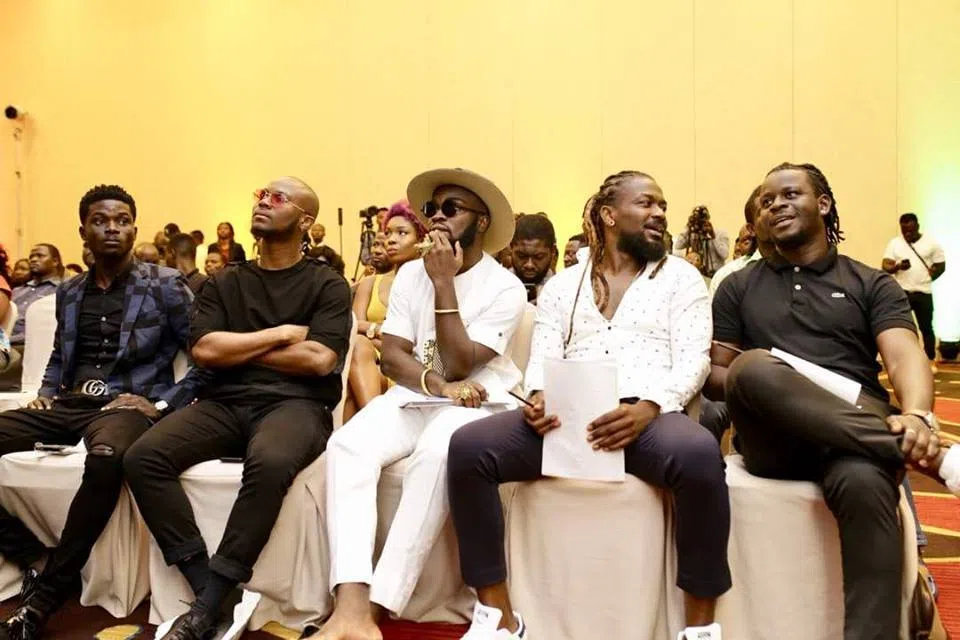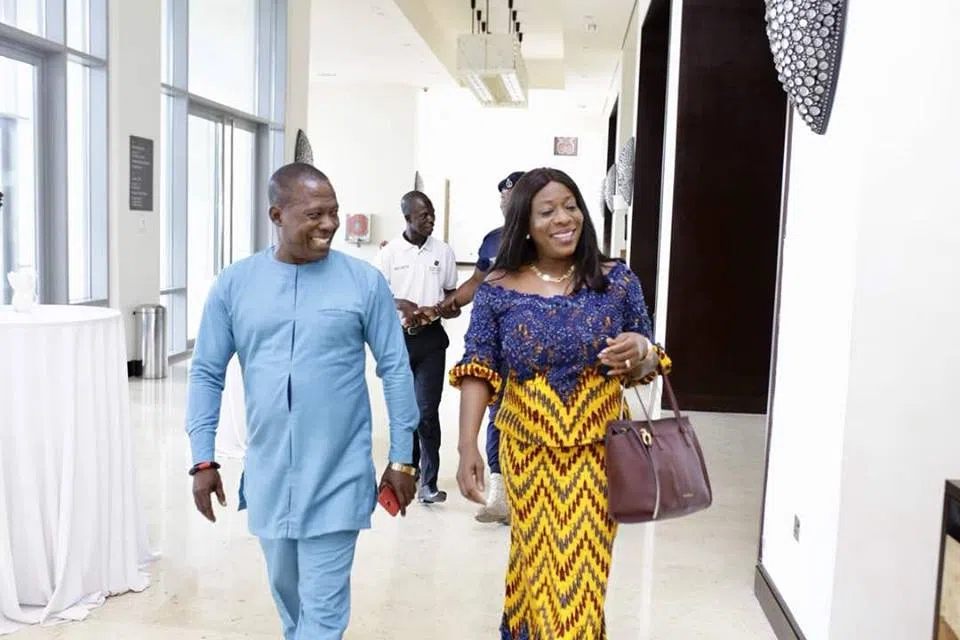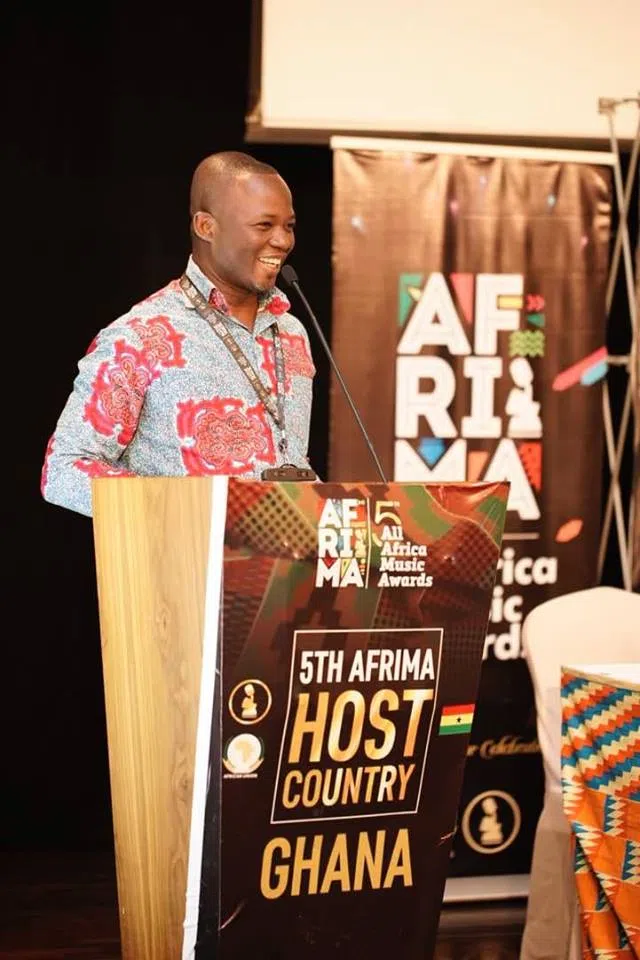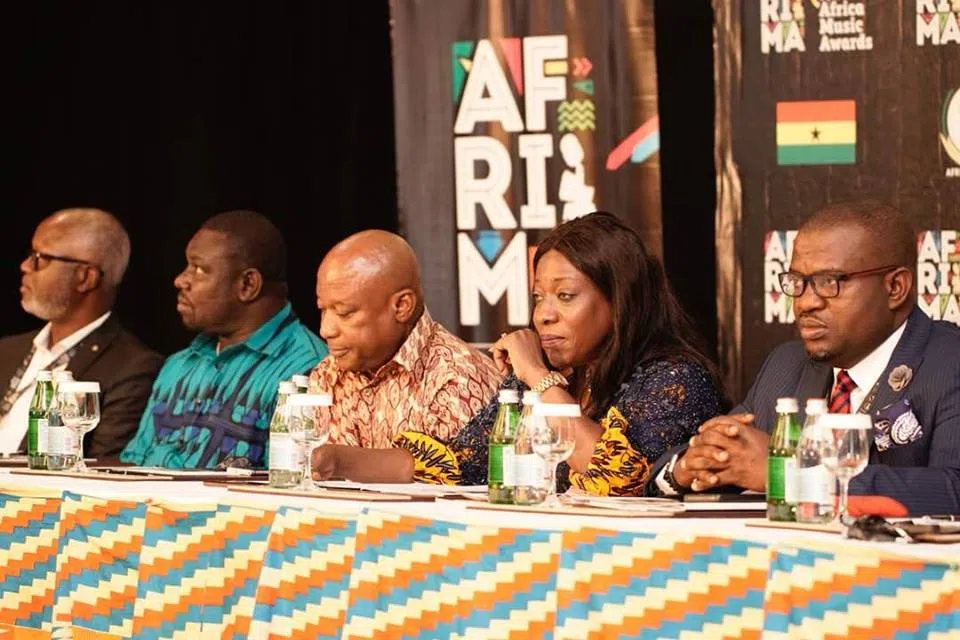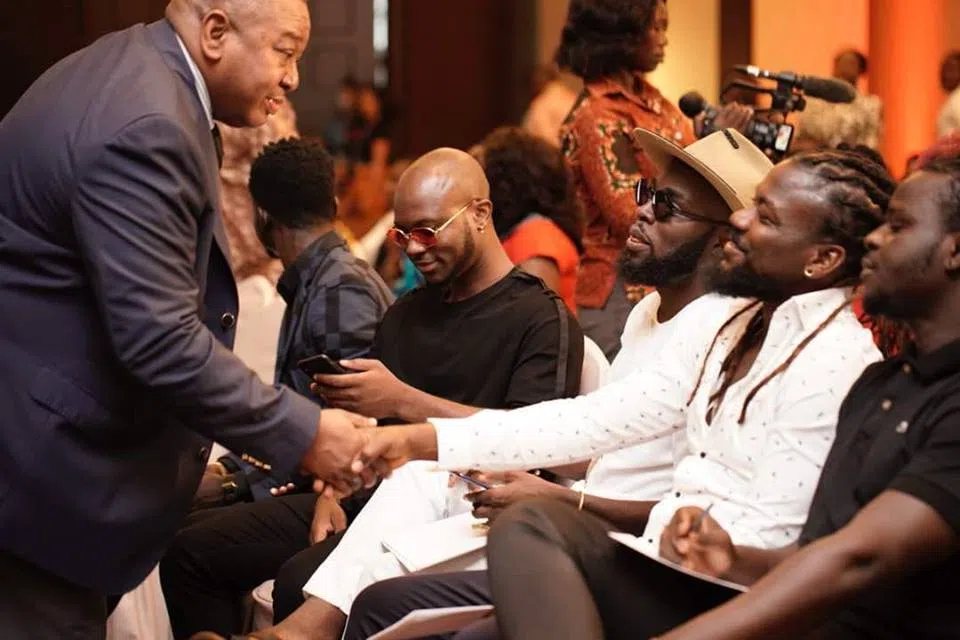 "The program goes further to offer benefits that would help in raising the continental and international profile of the Host Country, including an opportunity to tap into the millions of participants and followers of the growing African music."
Ghana's Minister of Tourism, Arts and Culture, Catherine Afeku, said her country will use the hosting to its advantage. "We are ready to take Africa by storm," she said. "The narrative of Africa must change, and changed through music. We can use music as a conduit for peace; we can use music to send a strong signal to the rest of the world… that our young people are talented, intelligent and the hope for the next generation."
Afeku connected the usefulness of AFRIMA to Ghana to President Nana Akufo-Addo's speech on Africa Beyond Aid. The president spoke about the continent's own sufficiency, saying: "We no longer want to offer the justification for those who want to be rude and abusive about Africa and her peoples. It is time to build our economies that are not dependent on charity and handouts. We have learnt from long and bitter experience that, no matter how generous the charity, we would remain and, indeed, we have remained poor."
Bringing Akufo-Addo's sentiment to Ghana, Afeku said: "Let us in November carry the message of Ghana Beyond Aid message through music. I entreat each and every one of you to be an advocate of Africa."
YFMGhana.com