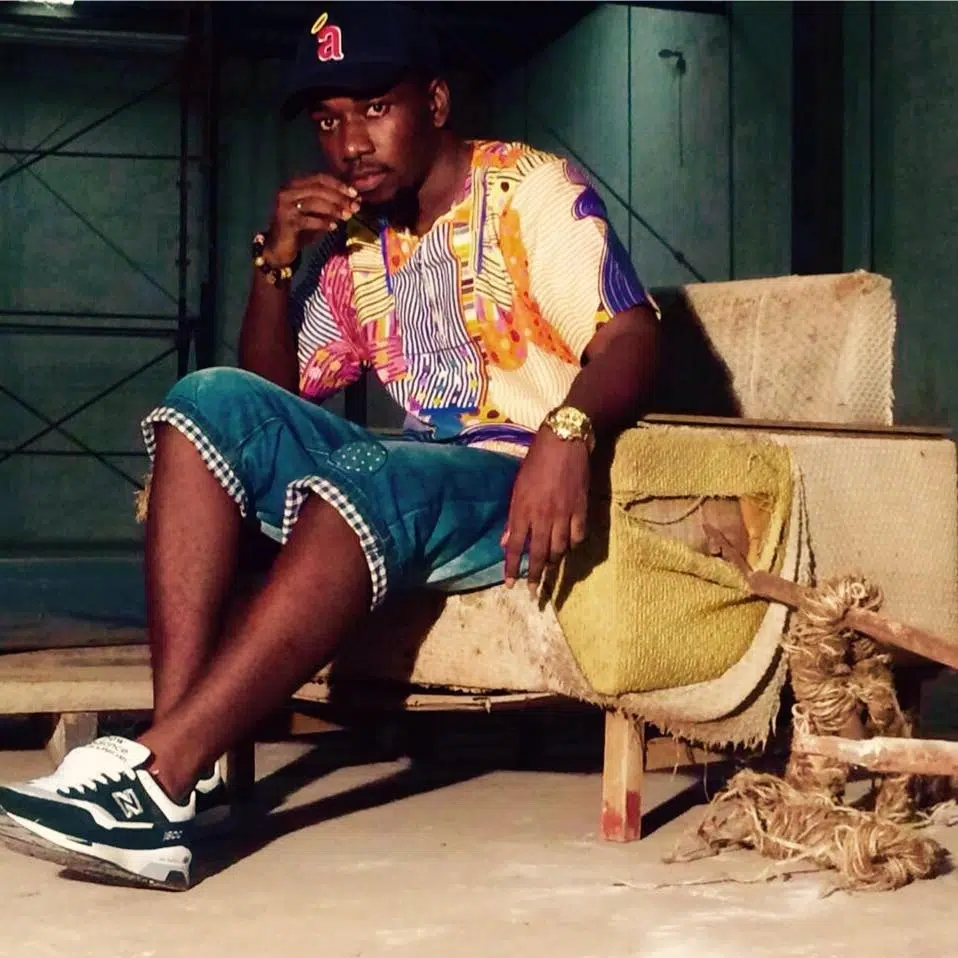 Uprising young talented rapper, Kobbie Haggs paid a visit to the studios of YFM Takoradi on The FlyKid's #PartyPressure show and cleared the smoke in the air about his Kendrick Lamar-esque lyrical prowess.
Kobbie Haggs has so far received a lot of comparisons borne out of his conscious driven bars and even though he feels like he is boxed in with the Kendrick Lamar tag, he hopes to do more than just "conscious music" to cut across different strands of music genres to appeal to many other music lovers. He made it known, he strives for excellence and tries not to put himself in a box as far as his talents goes.
He spoke of how he has so much to offer to the creative industry and if given some more years, with hardwork and dedications he knows there wouldn't be a mention of hiphop in Ghana leaving his name out.
The interview with YFM's  The FlyKid climaxed with the young talent making mention of his love for radio being the primary reason behind his participation in YFM's "The One" reality show and if given a radio platform would throw more light on young talents like himself.
For the benefit of yet-to-be fans of Kobbie Haggs, watch his "Peace Of Mind" video below;
YFMGhana.com/Kwesi D Donkor