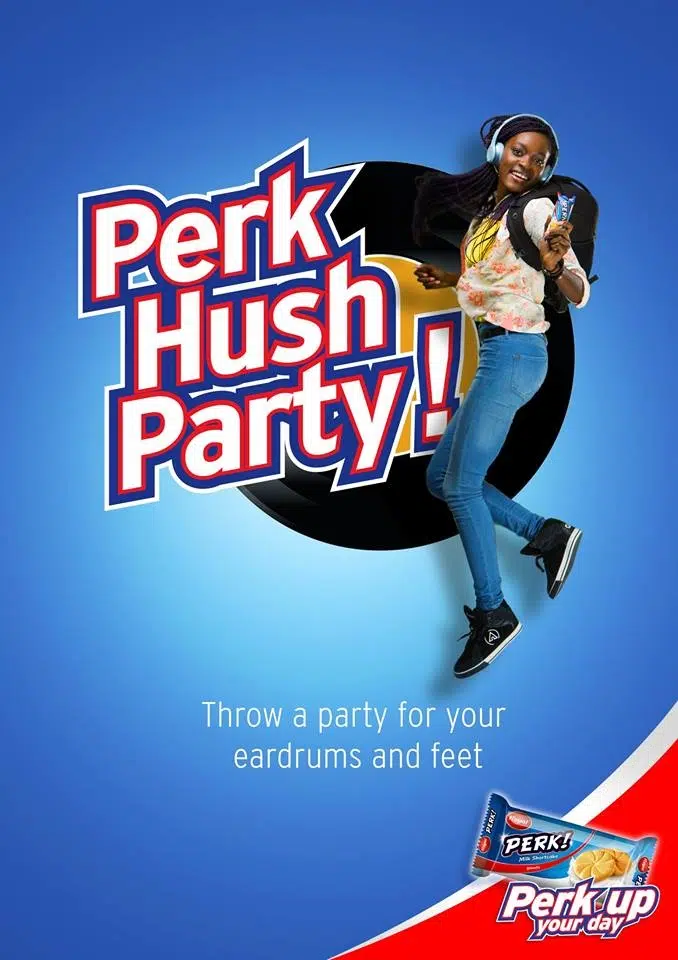 Ghana's first ever silent party, Perk Hush Party comes off on the 14th of October, 2016 at Pentagon Hostel Block A, Legon.
Get ready to jam the night away at the Perk Hush Party!
Plug in your headphones and decide which of two DJs to dance the night away with!
The best part is you can switch DJs for a completely different vibe.
14th October Pentagon Block A. It starts at 6pm till your ears beg for mercy. It's the Perk Hush Party!
Follow us on Facebook, Twitter and Instagram @perkbiscuits!
#PerkHushParty