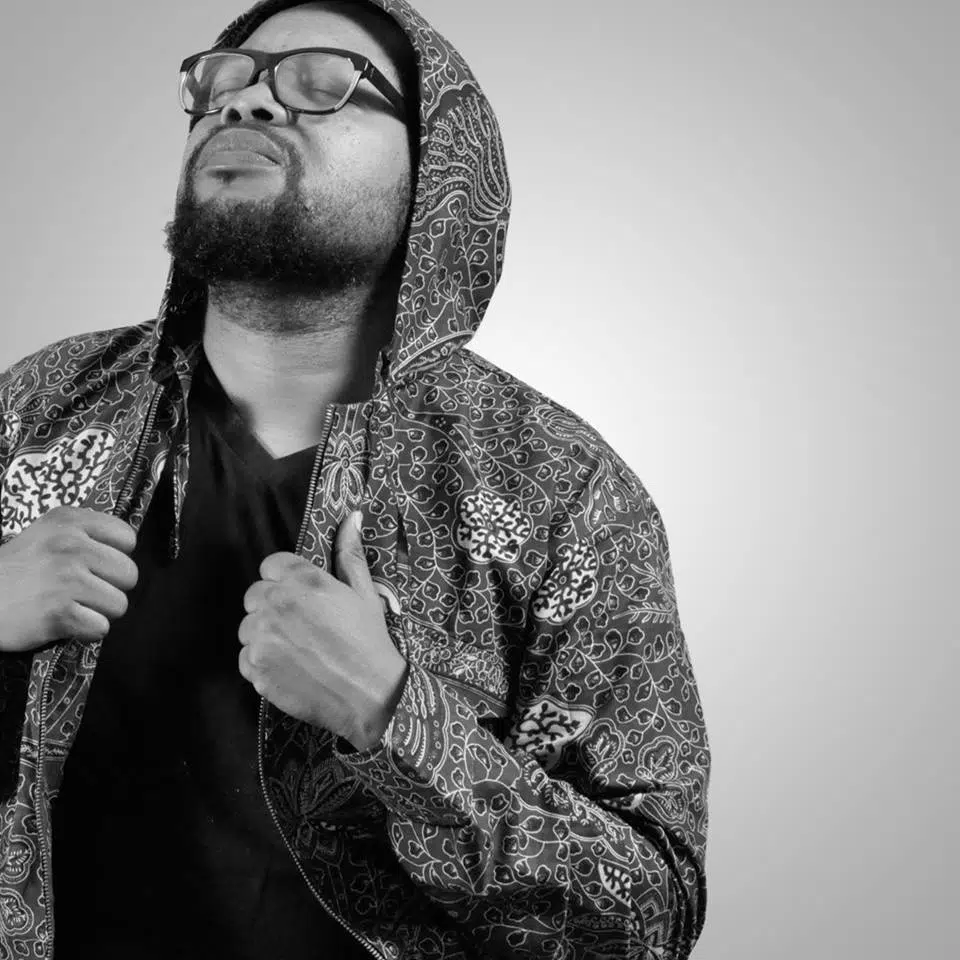 Knii Lante, Ghana's reggae artist of the year (Bass Awards 2015) is about to release his new single "Twerk It".
As if to cement his assertion that he creditably composes and performs music of various genres as well soul and pop, "Twerk It" is a hot Afro-pop track, with some Afro Dancehall traits. Just recently Recorded and produced by Genius and Knii, and supported by Lingua Kat, "Twerk It" will be released in a couple of days under the management of Deluge Entertainment and is hitting the clubs and pubs with a bang.
"There's a time for everything! A time to laugh and a time to cry; a time to live and a time to die; a time to work it and a time to Twerk it"
Though up-tempo and rhythm-dominated, there is still that unmistakeable sweetness to the song guaranteed by Knii's wicked vocal harmonies and a wide range of lead vocal delivery as he sings "innocent looks nah mean nah bad ".
Directed by Native, the "Twerk It video" fully shot on Accra will be launched and premiered soon on major TV stations and networks as well as on Social media. Rumours from the grape-vine have it that the initially very hot and raunchy video had to be drastically toned down to fit Knii Lante's brand, and out of maximum respect for his fans. Notwithstanding this, it still is a video that sends home the message…. "A little bit of waist level exercise never hurt no one".