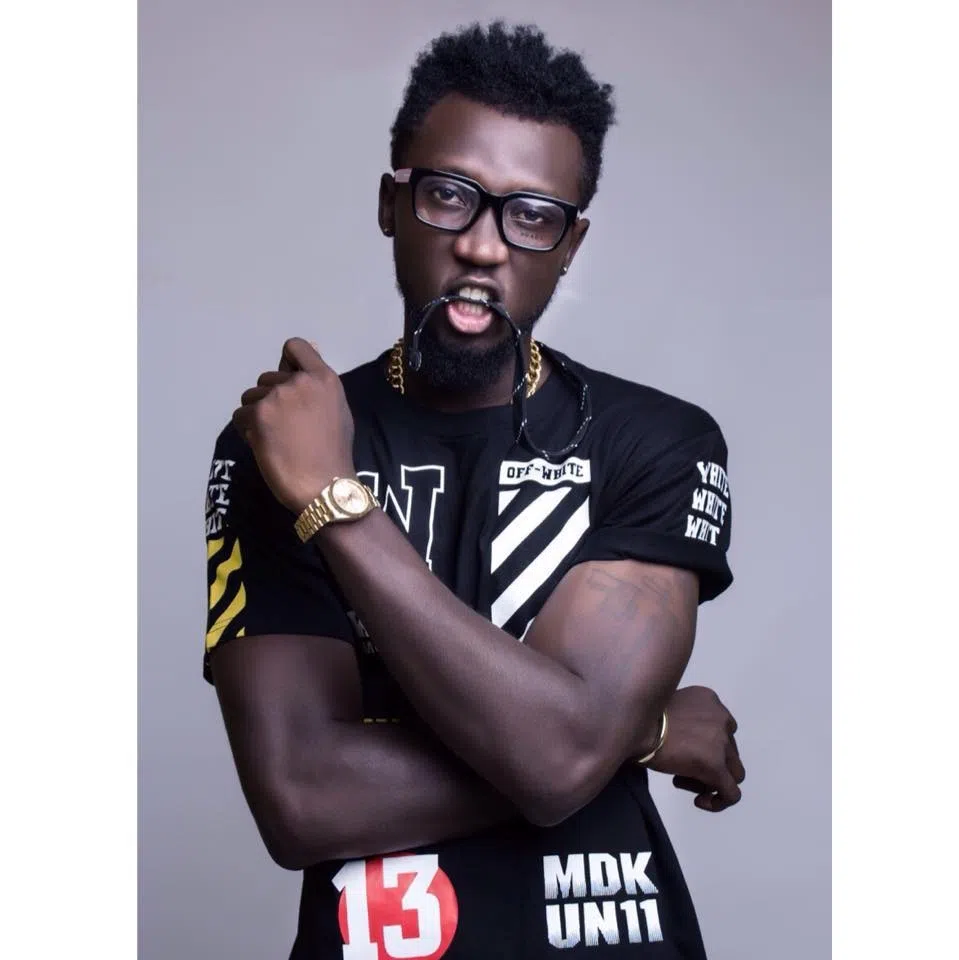 D Black has announced the signing of YFM's Ogee the MC as the official Black Avenue Music and Club Onyx hype man.
Ogee inan interview disclosed; "Black has been telling me about a possible deal for some time now after he witnessed what I did on the 2015 4syte MVA stage with DJ Black, YFM concerts etc. I got several approach after I did Sarkodie's Rapperholic concert with DJ Krack too, but from my perspective I couldn't agree with any of them. Black however fully convinced after I climbed his Livewire All Star concert stage in Koforidua. After the deal, honestly, I wasn't surprised because I saw it coming and was happy because D-Black is a hardworking and a smart guy".
We will also keep an eye on his inclusion to see how he affects the label.