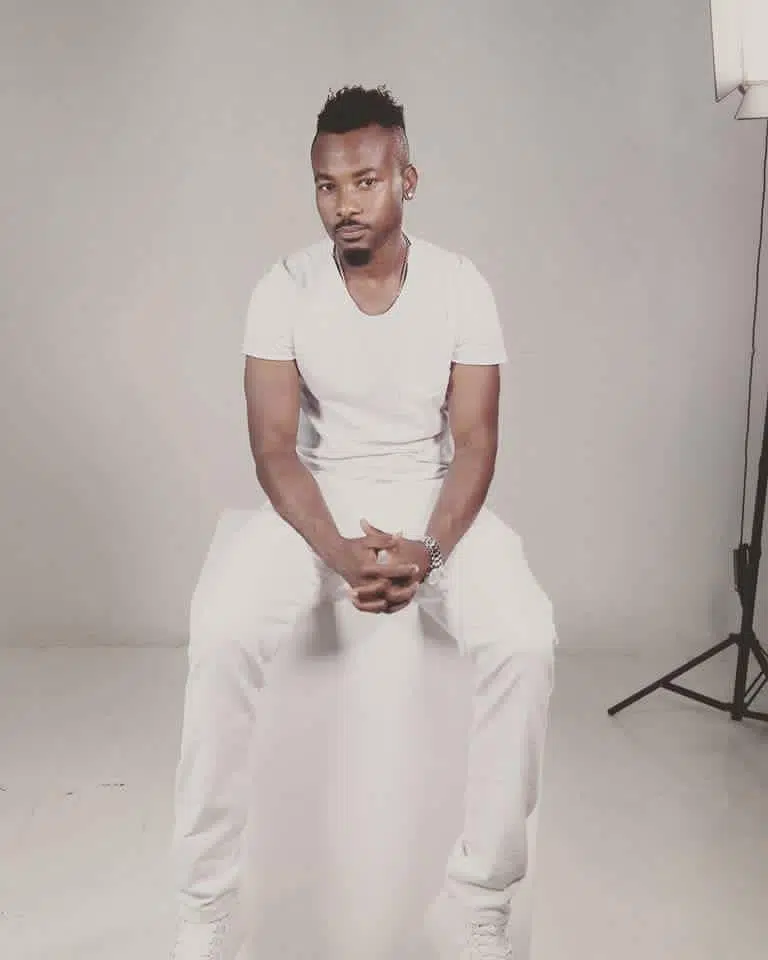 Dancehall act Shatta Rako who currently promoting his Keep Di Dance Clean has disclosed why he's not getting features from his trending comrades.
Rako disclosed;
"Well, I think I started this and I always see myself in a different league than the new generation. Sometimes there are artists that make it look like everything is fine but when you get inside, things are different. Lets take Stonebwoy for instance, I sent him my Take Over, Make Money record because everywhere he goes he bigs me up so I reached out to him with the instrumental and as I speak, I don't know if he is going to call me back tomorrow. But the issue is that me no beg friend."
Shatta Rako's was on YFM to promote his Clean Di Dance record which features veteran reggae artist and radio presenter Kwasi Nyarko-Ofei otherwise known as Mr. Root Eye.
YFMGhana.com