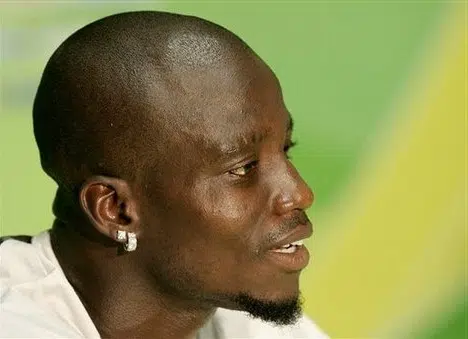 Ex-Ghana skipper Stephen Leroy Appiah has promised never to allow any of his children to go through the kind of hardship and pain he went through growing up.
The 2016 Ghana Peace Ambassador revealed that, it was his desire to reach the highest level of education and at his graduation, family and friends would all be present to celebrate his achievement, but has bemoaned that, the dream couldn't come to reality since he only dropped out of school in upper primary.
The philanthropist explained that, he painfully watched others graduated on countless occasions whiles, he couldn't get that opportunity.
The former player made this touching revelation in an instagram post, during his eldest son, Larry Appiah graduation ceremony. In the post, he promised to do everything possible not to make his children go through hardship and will do all things within his power for them to attain the highest level of education.
Submitted