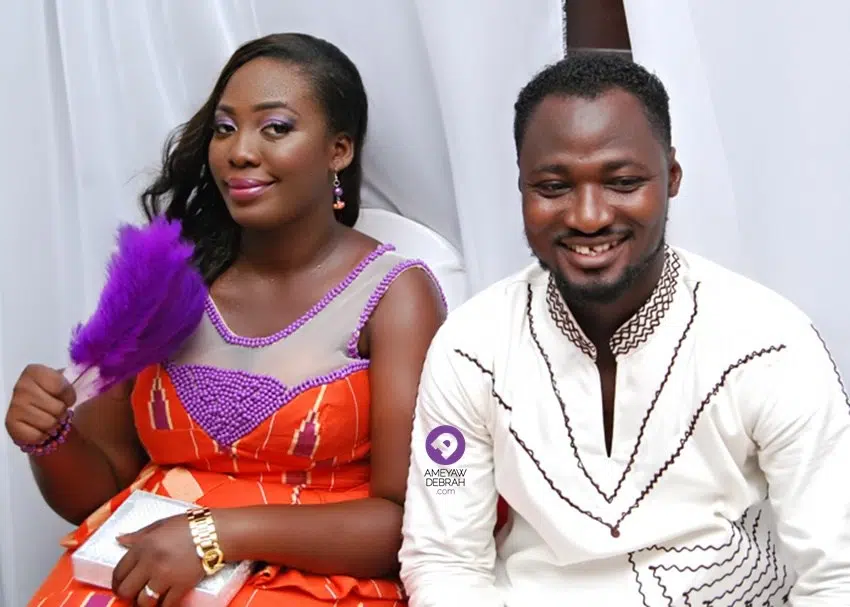 Funny Face has finally broken his silence after reports of his divorce went viral.
The comedian confirming a news report took to his Instagram with the inscription;
"Just saw this … I guess you can't light a candle and hide it under your bed … People will see the light … It's been 7 months ago…. All I have to say is "I TRIED, IT JUST DIDN'T WORK"
Confirmed: Funny Face Divorces Wife
Speaking on radio this morning, the star comedian said he initially didn't want his split with his wife to be public.
"What I wrote on social media was just to confirm the rumor." He told Pluzz. "I didn't want the media to know about it because it is my personal life. My personal life is my personal life and I choose what I want to put out there."
YFMGhana.com