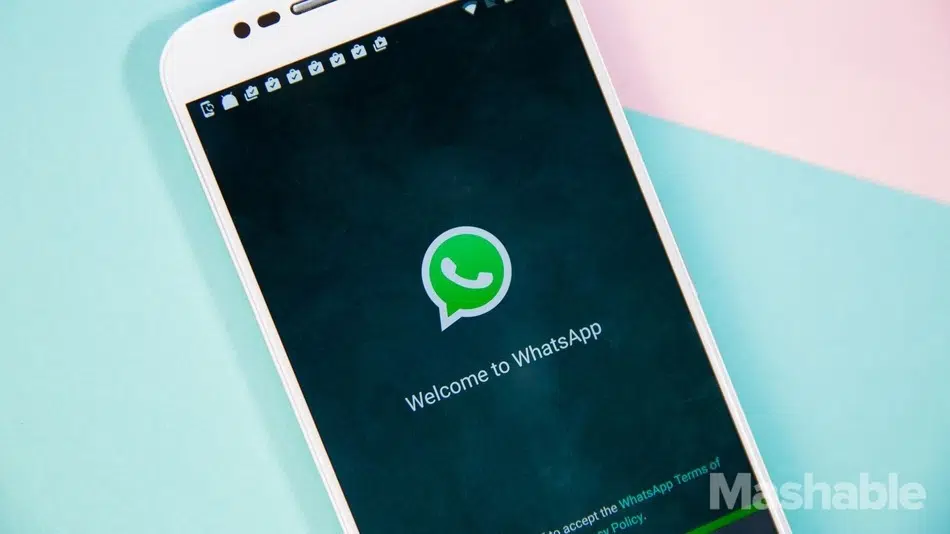 South Africa's Basic Conditions of Employment Act states that employees are entitled to rest periods, and bosses cannot force them to answer WhatsApp work group messages outside of their working hours.
According to a report in the Sunday Times, South Africans are coming under increased pressure from work due to WhatsApp work groups – which require them to respond to and act on any messages sent by colleagues or superiors.
The Sunday Times reported that a "general manager of a national firm" said his staff were issued warning letters if they failed to respond to a WhatsApp message or did not follow an instruction.
As the company provided the cellphone and data, it was a requirement – and was included in their employment contracts.
Illegal to demand 24/7 attention
Norton Rose Fulbright lawyer Joe Mothibi said it is illegal for a boss to demand around-the-clock attention from employees, though.
He said an employer "couldn't expect an employee to be available at their beck and call 24/7".
"You can't say I have to be on my WhatsApp answering instructions [during my rest]. I cannot be expected to take instructions outside my core hours unless of course there are emergencies," said Mothibi.
The report also quoted a Durban public relations practitioner, who was told that participation in her work's WhatsApp group was non-negotiable.
"It stresses me. I tried to mute it but I then have anxiety because I am afraid to miss a message," she said.
Other employees complained of waking up in the morning to hundreds of notifications from work groups.
MyBroadband.co.za