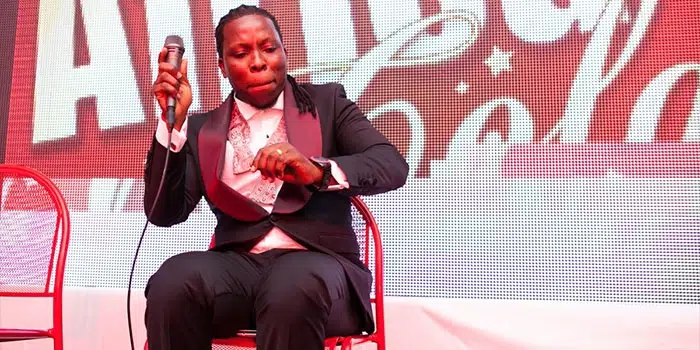 VRMG boss, EDEM in a latest interview has listed his top 8 Ghanaian wordsmiths.
Currently promoting his Kpordawe single, the award winning act mentioning his best rappers apart from himself listed Tinny, EL and more!
"I still love Tinny, EL is amazingly awesome when he is on the BAR mixtapes. When he is doing the Hip Hop but unfortunately people don't get to see it the way we see it. Sarkodie is amazing. His word play is amazing. One of the new people I think is amazing is Joey B.
"If I'm doing a concert for a rap show, I think I will need Gemini for freestyle purposes . He's crowd control is crazy. I will have to go for the usual suspect Sarkodie, I will go for my guy Pappy. I have seen him perform once in Winneba and he was amazing. I will like to go back and put together Zeal, Prodigal and Promzy when they were in the Besin era. That kind of outlook. I will like to see that presentation. Last but not the least of Hip Hop people, I think I will go for M.anifest."

YFMGhana.com