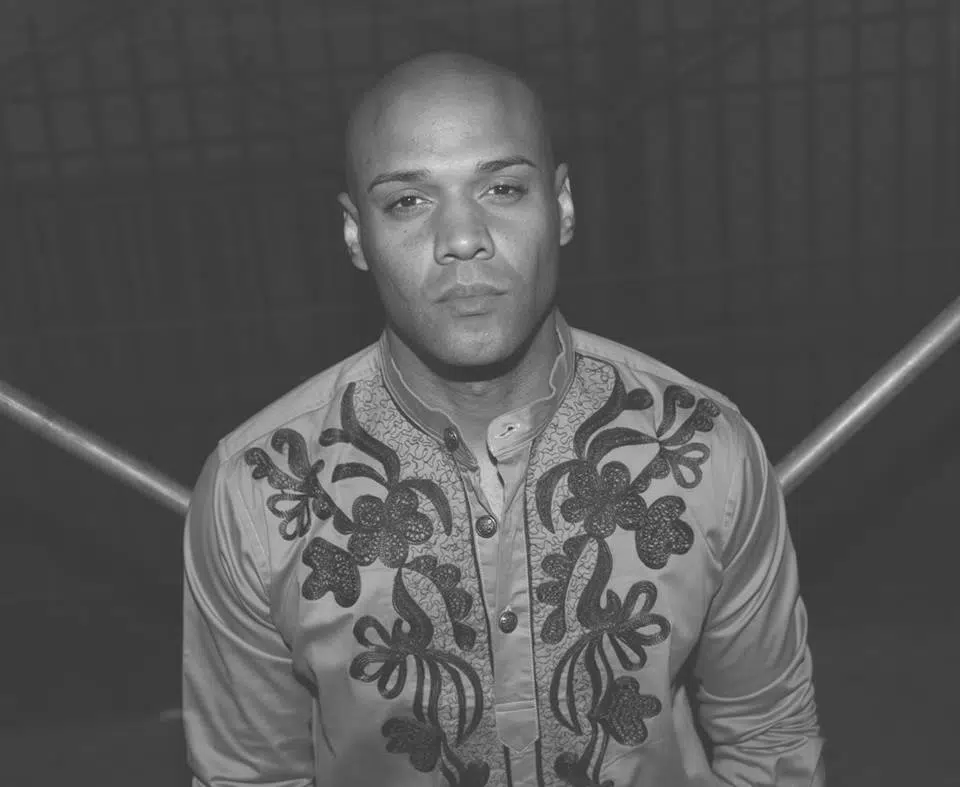 New York based Ghanaian Afro-pop/R&B star, Jay Ghartey, has released a tribute song to all victims of June 3rd disaster especially one of his loyal fans who also lost his life.
The simple guitar tribute track titled "Fire and Rain" sees the singer sing passionately and talks about how the loss has affected his emotions.
His fan whose name is Paul Amenumey is a father of one beautiful daughter, Michelle, from Tema Community 4. He has been following Jay Ghartey for many years and both have a photo together.
A few hours before releasing "Fire and Rain", Jay Ghartey took to his Facebook page to write a tribute for his fan.
He wrote: "RIP Paul Amenumey. We lost this brother last year at the disaster at Circle. A kind spirited guy i met through music whom I took this picture with many years ago. You are not forgotten bro. Our prayers are with your family today as it marks a year now."
Jay Ghartey has also announced a new single with DJ Black. According to him, the track titled "You Do All" is a Hip-hop banger and it will be released soon.
For the meantime, download and listen to "Fire and Rain" below, and don't forget to say a prayer for the victims of Jun 3rd disaster.
YFMGhana.com