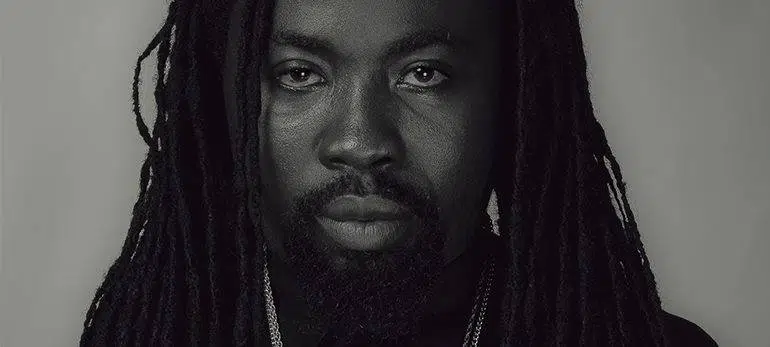 Obrafour in a latest TV interview has disclosed what sparked his supposed beef with Lord Kenya who is now an evangelist.
The Pimpinaa hitmaker stated emphatically that the beef was artificial.
"We did not sit down and plan the beef, a friend of his came to me and told me that in my Yaa Nom song, where I said "Rap Heavy weigh champion, metua town", Lord Kenya says I'm not the rap heavy weight and that he [Lord Kenya] was the rap heavy weight. That's how it started. But we had an open mind and kept it professional and it was helping sales a lot. Everyone was waiting for Obrafour to drop an album to hear my reply to him and vice versa."
Obrafour will be premiering the video of his #ShittorSwagga single on Thursday!
YFMGhana.com