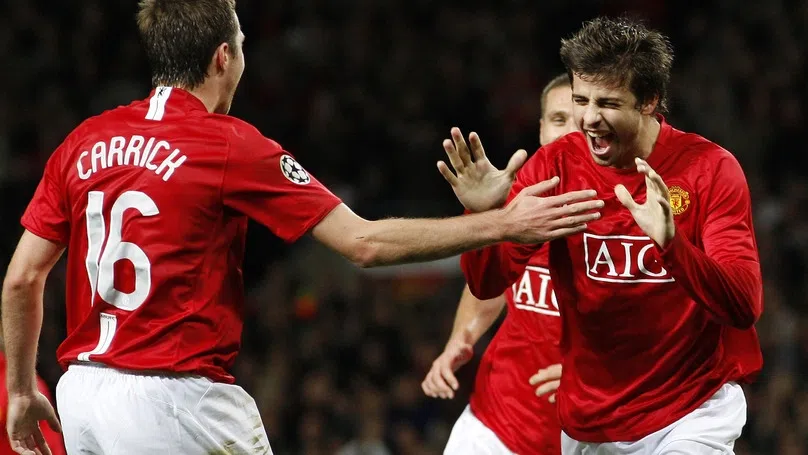 We can only imagine as a youngster it's some times hard to adjust to life with the more senior players at the club. And Barcelona defender Gerard Pique has revealed it was tough breaking through at Manchester United.
Whilst speaking about young players integrating into the Spanish national side, Pique admitted that they are given an easier time than when he was trying to break through.
Speaking to Spanish radio station Onda Cero, he said:
"They adapt very well, it's not like before. When I was seventeen, eighteen years old and tried to make the jump to the first team at Manchester, it was much more difficult, senior players were a**holes.
"Now you make a little joke and it seems to be a crime. I remember when Gerard Deulofeu went to the first team, and he was going to sit at a dinner, I removed the chair, he fell and I got a scolding. They did it to us everyday!"
Doesn't sound too good at United.
Sources: TheSportBible.com