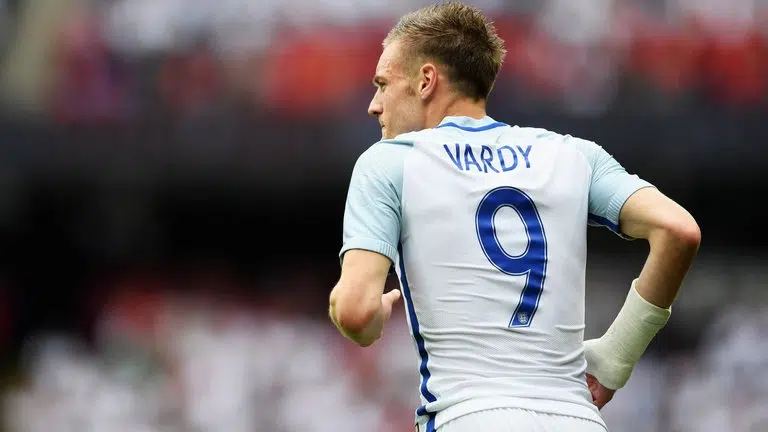 Russia are wary of England's striking options ahead of their European Championship opener in Marseille on Saturday, according to a Russian journalist.
Speaking to our Euro 2016 podcast, Anton Malveev claimed England's potency in attack is causing a headache for the eastern European nation, while also saying everyone in Russia loves Jamie Vardy and Leicester at the moment.
"Everybody loves Jamie Vardy right now," he said. "We respect Vardy and [Harry] Kane and we're afraid because usually England don't have many good forwards. [Wayne] Rooney maybe, and [Michael] Owen, but [Emile] Heskey was always picked and he's not a top forward.
"That's why now we have a weak defence and you have three super strikers, so we worry about that. Russia like miracles and great stories, and Leicester is one of the greatest stories, not only in football, but in the world."
Russia haven't made it past the group stage of a major tournament in eight years, and Malmeev admitted he doesn't know how they're going to get on in France, as well as tipping England to triumph on Saturday night.
"Even we don't know what to expect [from Russia]," he said. "England are the favourites but Russia can play very good and we can play very badly. But usually we play bad football!
"Usually our team is old, but [this time] it's a young team. We have an experienced defence but our attack is rather young.
"[Normally] we're very afraid of England because they're a top team. But we understand England have some problems with a new generation of players, and that's why we hope to have some chances.
"But I think England will win 3-1."
Sources: SkySports.com