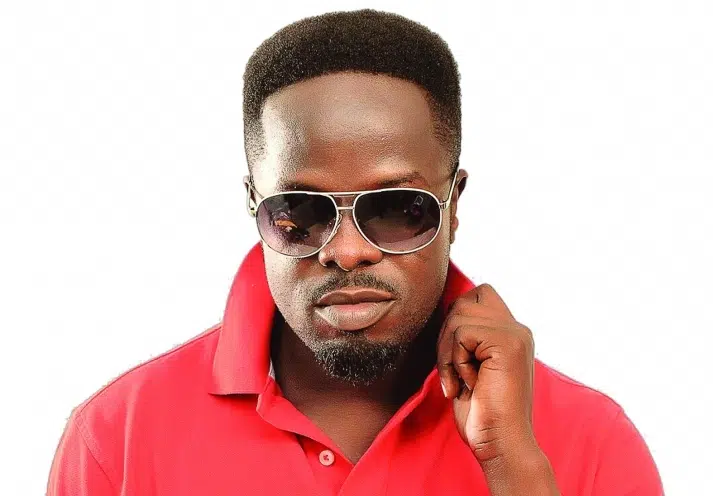 After making a U-Turn into secular music years after declaring himself a pastor, Ofori Amponsah whose comeback got with mix reviews has sidelined his manager Frank Agyekum.
After his comeback single Alewa featuring Sarkodie failed to cut through the hits of last year, the returnee according to his now sidelined manager refused to sign a contract he was given.
"I gave Ofori [Amponsah] a contract and he said he didn't understand some aspects of the contract and so I asked him to go think about." Frank told Happy FM.
"What I know is that, Ofori Amponsah is one of the best talents Ghana has. I didn't consider his attitude or behavior when I decided to work with him. I was looking at the talent. Let's pray for Ofori Amponsah. He needs our prayers. Let's pray he understand himself so we continue the good works we are doing for him."
YFMGhana.com