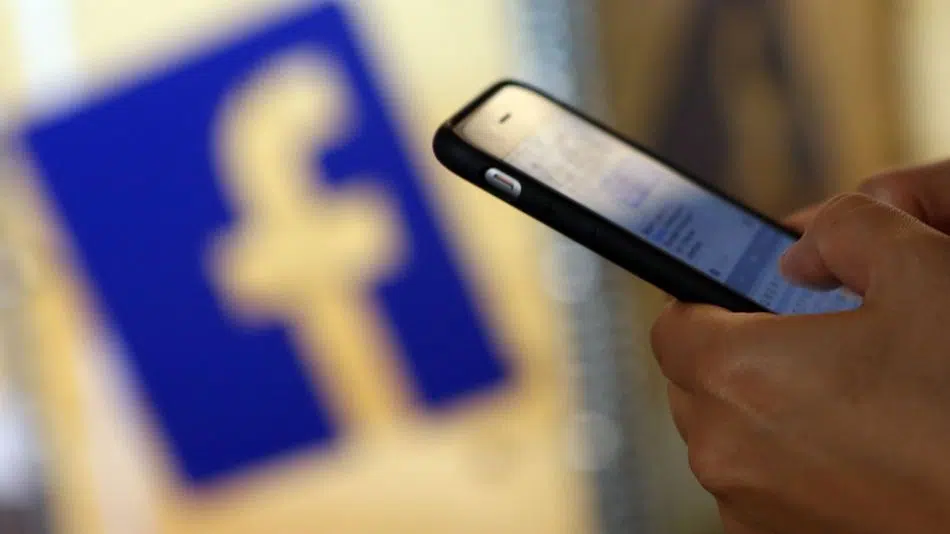 A 19-year-old Malaysian man was sentenced to a year in prison — the maximum jail time for the offence — for insulting a royal family on Facebook.
Muhammad Amirul Azwan Mohd Shakri, a labourer, pleaded guilty to 14 charges against him under the country's multimedia laws, which forbid people from posting content online that others might find abusive or distressing.
It's unclear exactly what he posted, but media reports say they were derogatory remarks directed against the royal family of Johor — one of the country's nine monarchies.
Violating the multimedia laws carries a maximum penalty of a year in prison and a 50,000 ringgit ($12,324) fine.
In a series of tweets, former law minister Zaid Ibrahim criticised the decision to jail Amirul Azwan, saying online insults get hurled "all the time… what's the big deal?"
Amirul Azwan is one of several people that have been arrested recently for online posts about the country's royals. Last month, two men were arrested within about a week of each other for insulting Johor's crown prince, Tunku Ismail Sultan Ibrahim, on Twitter and Facebook.
But the social media-savvy crown prince had told authorities he didn't want people arrested for insulting him online, instead requesting that the police arrange face-to-face meetings for him and his critics.
"Give them the privilege of saying what they want to say to my face, man to man," he was quoted as saying.
Amirul Azwan's sentencing comes just a day after Malaysian artist Fahmi Reza was charged for a caricature he made of the Malaysian prime minister as a clown, which went viral after it was posted online.
Source: Mashable.com