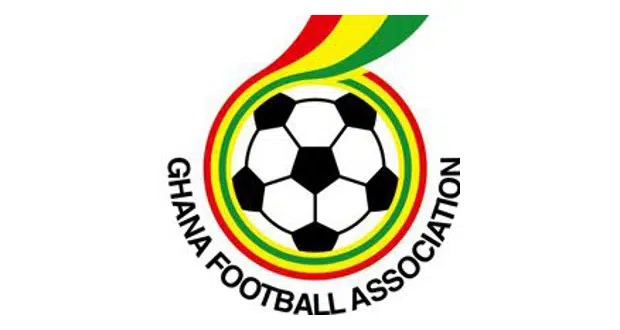 In the heat of Sulley Muntari's apology letter to the Ghana FA, Happyghana.com has gone to dig deep into the government's white paper which accompanied the Commission of Inquiry report and have uncovered that the Ghana Football Association have been advised not to call Muntari back into the team.
This comes in the wake of the former Inter and AC Milan midfielder tendering in an apology letter to the Ghana Football Association following his unruly behavior at the 2014 FIFA World Cup in Brazil and stating his availability to play for the national team if he's invited into the team.
According to the recommendations of the Brazil 2014 Commission of Inquiry, before Muntari is invited into the national team, he should apologize unconditionally to Mr. Moses Armah as well as the President of Ghana, the Commission and Ghanaians in general.
However, the government's white paper on the Commission's report advised the Ghana Football Association not to call Muntari to maintain the peace the team is enjoying in his absence.
"Government further advises that the two players should not be recalled into the Black Stars camp in order to maintain the discipline that appears to have been restored since Brazil 2014." The white paper said.
It is however unclear how the Ghana FA is going to stick to the government's directive or they would leave that prerogative entirely in the hands of the head coach of the team, Avram Grant.
By: HappyGhana.com/Isaac Asempah