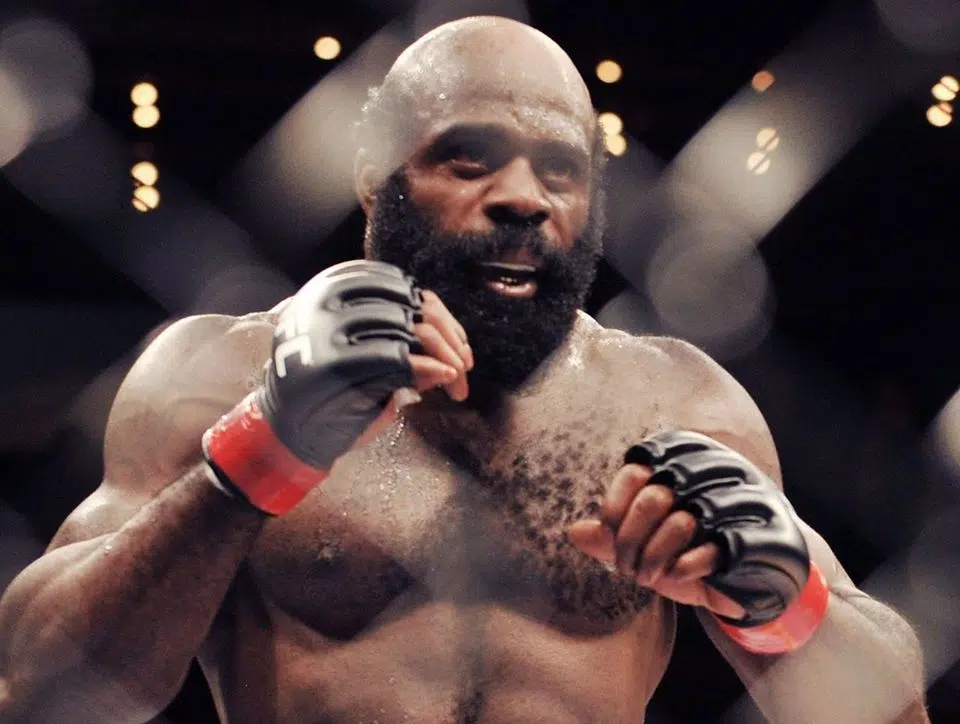 Scott Coker, CEO of Bellator MMA, confirmed Kimbo Slice's death late Monday. He was 42.
"We are all shocked and saddened by the devastating untimely loss of Kimbo Slice, a beloved member of the Bellator family," Coker said in a statement. "One of the most popular MMA fighters ever, Kimbo was a charismatic, larger-than-life personality that transcended the sport."
"Outside of the cage, he was a friendly, gentle giant and a devoted family man. His loss leaves us all with extremely heavy hearts, and our thoughts and prayers are with the entire Ferguson family and all of Kimbo's friends, fans, and teammates."
Condolences have been pouring out for Kimbo on Twitter, including from his fellow MMA fighters and the facility at which he trained in Florida.
Source: Complex.com