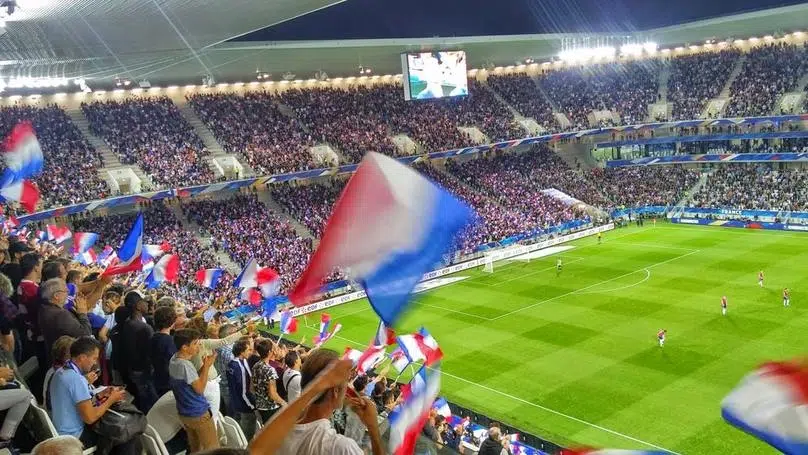 Security in France for this summer's European Championships will be extremely high after the November attacks on Paris which included suicide bombers at the Stade de France during the friendly against Germany. One French national has already been arrested carrying a large amount of arms.
The world is likely to be on very high alert during this summer's tournament especially round grounds and fan parks where there will be a large concentration of people. And the news from Ukraine won't make for easy reading.
The Ukraine's SBU security agency arrested a Frenchman, identified by French media as Gregoire M, with a "large cache of arms" and SBU chief Vasyl Hrytsak confirmed the man had planned on 15 attacks driven by "ultra-nationalistic views" and had 125kg of TNT as well as guns and detonators.
The tournament begins in Paris on Friday with the hosts playing Romania in the opening game and security throughout the country will be on extremely high alert especially with this latest round of news.
Source: BBC.com