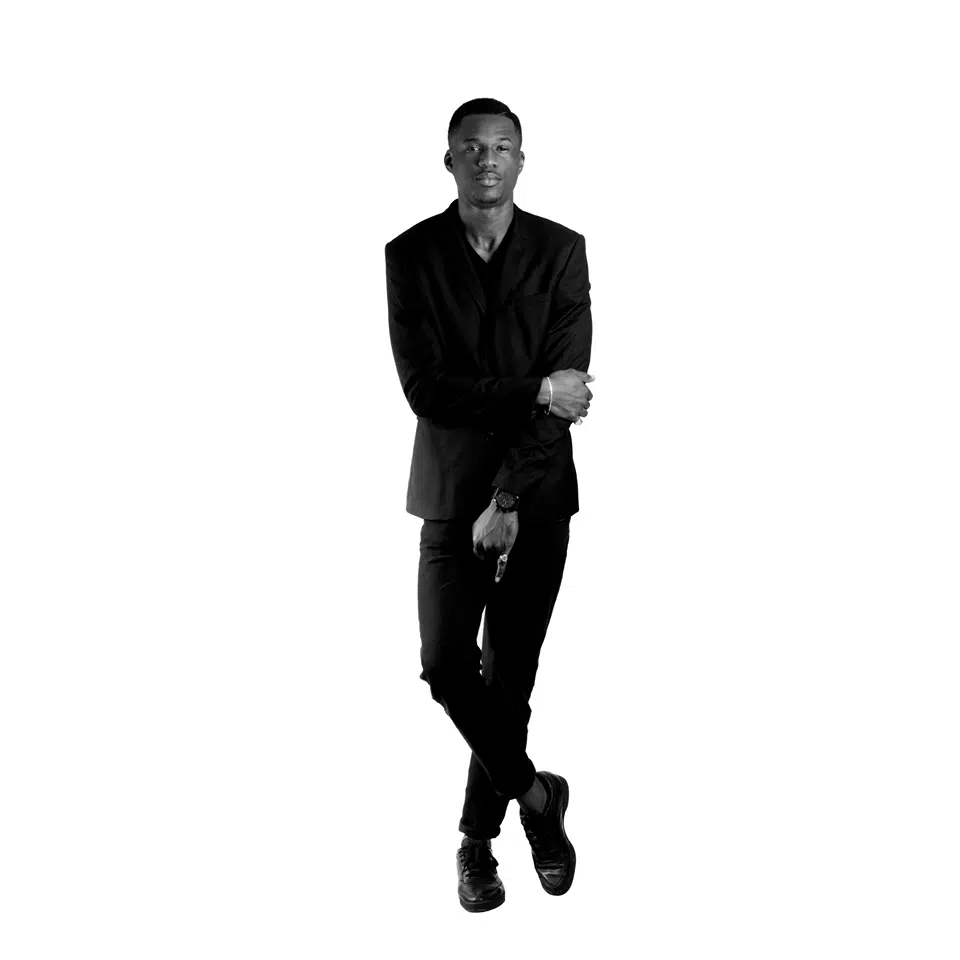 JOEY B is back with another record off his #89 album titled FOH.
The N.O.V.A produuced song features AMG Business rapper Medikal who has been trending in past weeks for his Connect joint.
Joey B made it known FOH is a real life story and it is a message directed to all the folks and critics who want to be around him because he is on TV.
Take a listen below!
YFMGhana.com