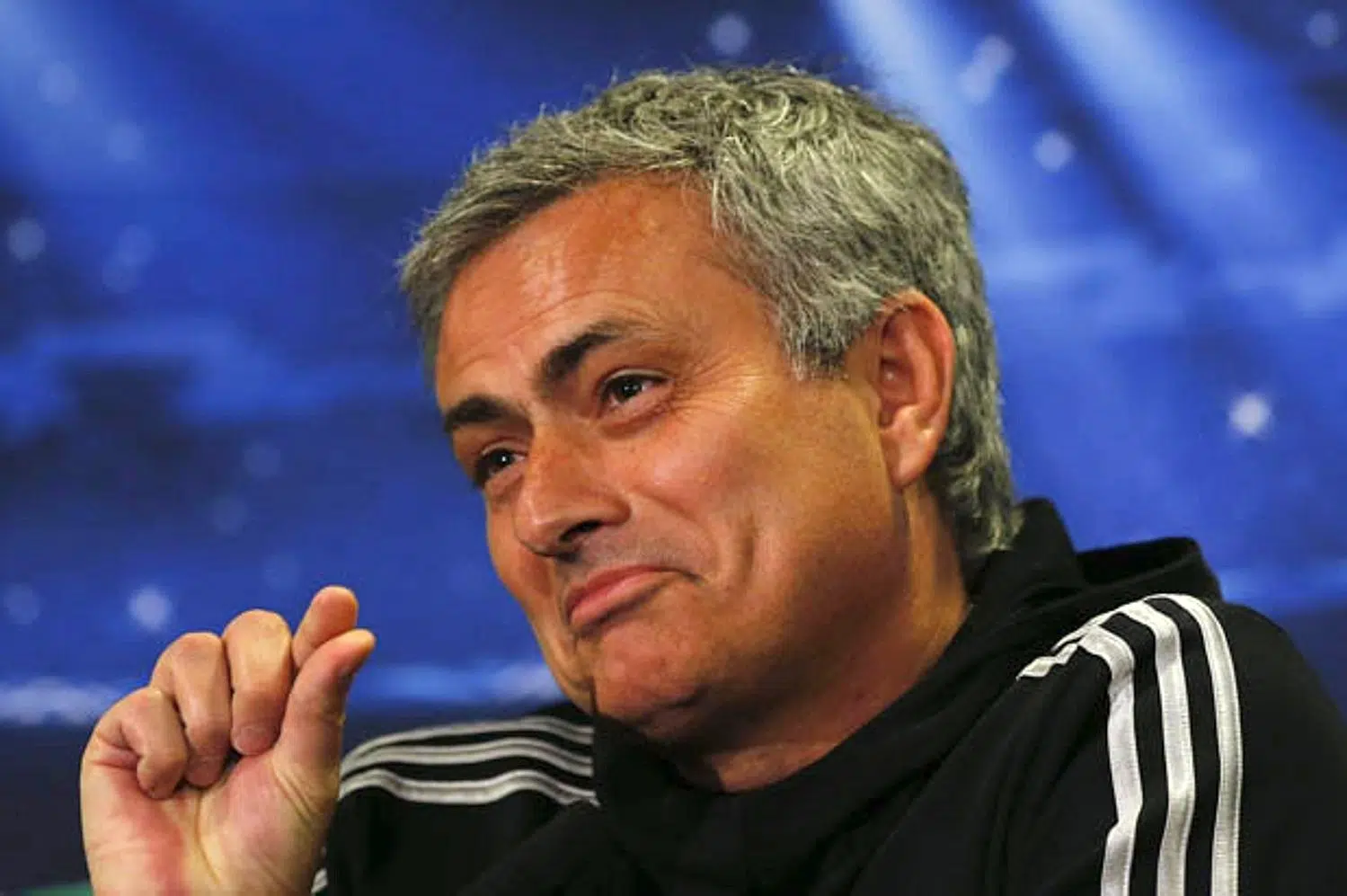 Manchester United got their man last week as Jose Mourinho took over the managerial reigns at Old Trafford.
His appointment comes after the inevitable departure of former boss Louis van Gaal, who was sacked despite winning the FA Cup against Crystal Palace.
As expected, Mourinho is on the look out for a new place and a magnificent 'futuristic' £5 million property has potential, according to The Sun.
Here are some pictures of the property, Grounds include an outdoors 5-a-side pitch, helipad and an adventure playground with zip-wire:
Mourinho will begin his reign as Manchester United manager on Sunday, although he won't be managing the team but appearing at charity event SoccerAid.
Can Mourinho bring Manchester United back to the top?
Source: The SUN