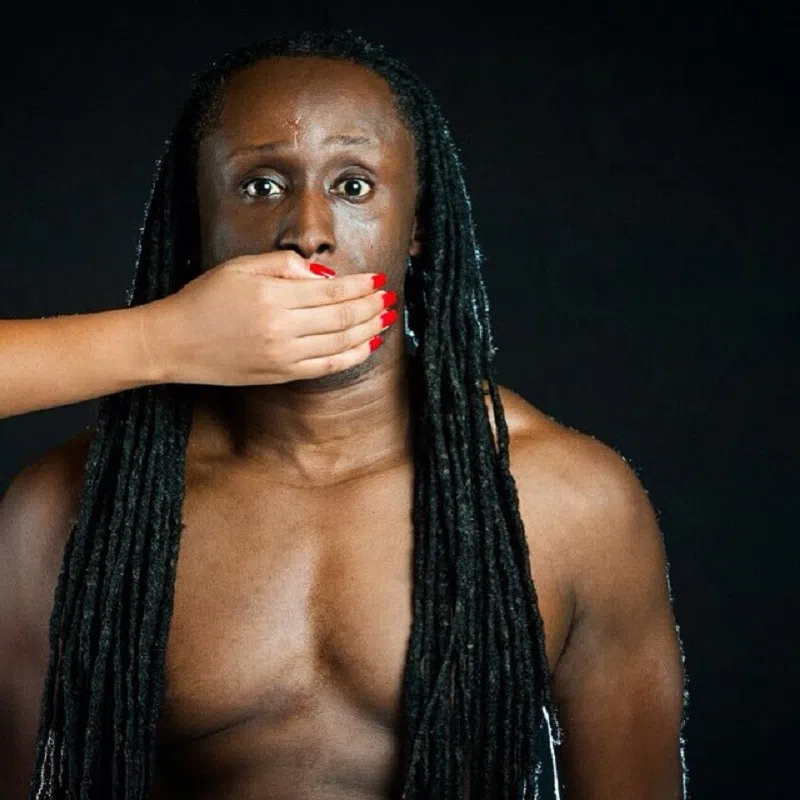 Criss Kwaku Waddle has opened fire on the Grand Papa of Hip Life Reggie Rockstone.
The Ayi hit maker, in a radio interview yester night registered his frustration as to why Reggie wore Shatta's AdLdas to the just ended VGMAs in support of Wale; considering the #BieGya controversy he Criss and Shatta found the themselves in.
"I will call Shatta tomorrow morning because Bulldog told me he wasn't happy with our situation." Criss told Dr. Pounds on Hitz FM. "VIP also called us when the situation came. Not Reggie Rockstone. He does doesn't act right. As a God Father in Hip Life, you brought Hip Life, you cannot tell us he doesn't tell know what is happening."
"I don't even understand it. I can be a man in my house and watch my kids misbehave. When I mentioned VIP, the first person you mentioned was Reggie and I told you he doesn't act right. Because as Grad Papa of Hip Life he could have called Shatta and I to settle the issue. He can even call me or Shatta seperately calm the situation. You don't wear AdLdas to VGMAs.
"I lost respect for Reggie Rocstone because of that thing. Was he taking sides or what was he trying to do. Was he trying to say it was OK Shatta and I was in that situation? On the real, Reggie Rockstone could have been the best person to maintain peace. He could have worn a Criss Waddle footwear and then a Shatta's AdLdas hoodie to prove he wanted unity.
"When you speak the truth, people say you are disrespectful. Someone from VIP, Prodigal hit me up on FaceTime and was like he didn't like what was going on. Why do we even call him the Grad Papa. He doesn't act right. No Grand Father will be at home have children do whatever they want."
YFMGhana.com