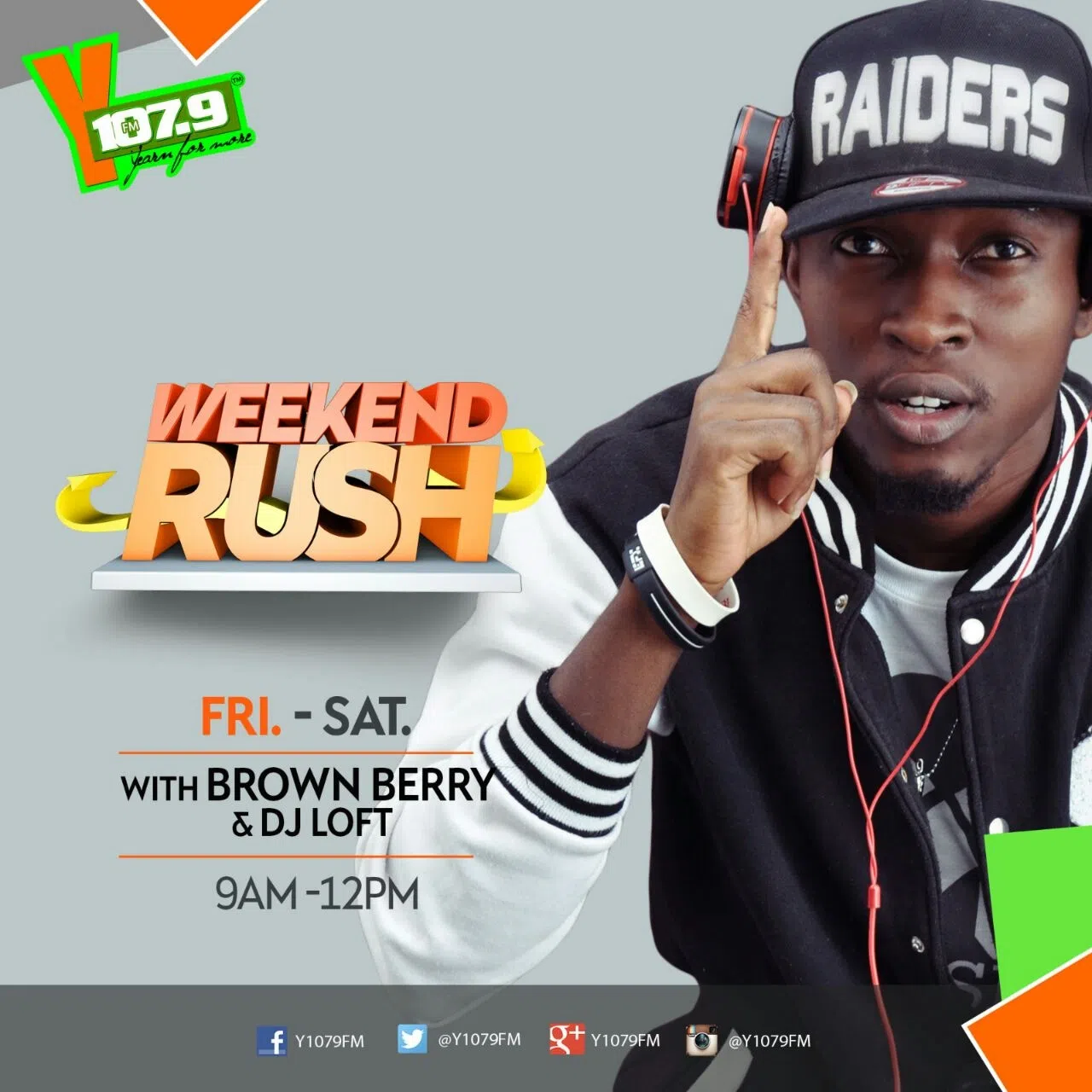 DJ LOFT
DJ Loft is currently a DJ at Champs Bar, YFM Ghana and doing mobile gigs with an online fan base through his mix-tapes. Prior to joining the Y family, he was a resident DJ at Cinderella nightclub and Shakazulu nightclub.
With a trademark as a DJ who always exceeds his audience expectations, DJ Loft's style can be described as versatile and fast paced. His clever ability to mix music and constantly present to his audience whether large or small with addictive sounds creates the perfect atmosphere you want to find yourself in.
At the University of Ghana where he pursued a Bachelor of Art degree in Sociology and Theatre Arts, DJ Loft gained recognition and respect for making parties very exciting and 'breaking records' live as a multi-platform DJ.