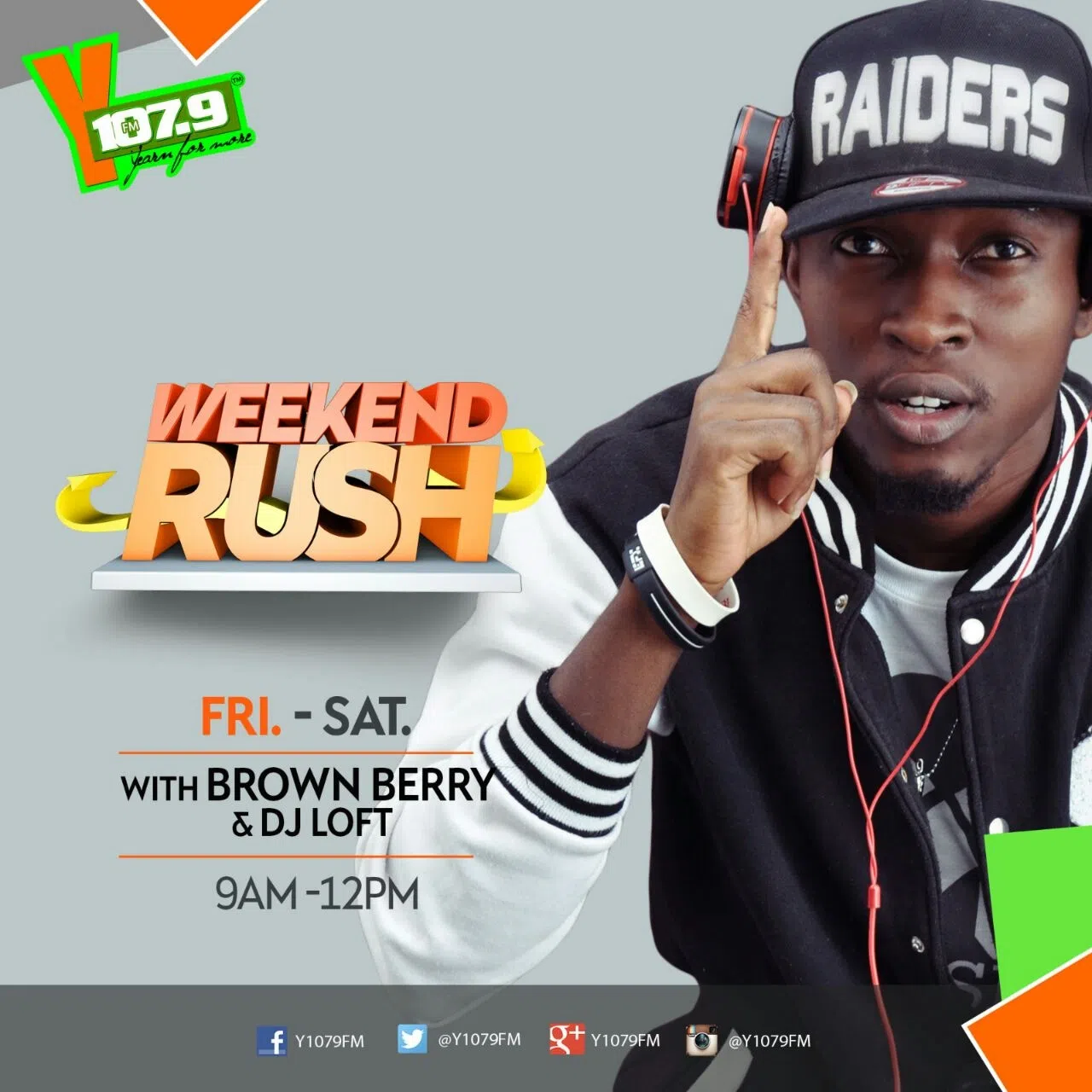 BROWN BERRY
Brown Berry is a top Ghanaian on-air personality with a massive following and a show that is listened to by thousands of young people across this country and abroad. Brown Berry was previously at Choice Fm before being head hunted by YFM.
At Choice FM, Berry amassed a huge following not only because of his skills as an eloquent and brilliant presenter but because he was also well known for his innovative entertainment and edutainment programmes. His famous walks are now legendary, raising awareness for Peace and Cross Cultural Understanding to road safety, drugs abuse, Hiv/Aids to young people's unemployment.
At the moment those walks have been launched outside of Accra across the country with Kumasi, Takoradi and Ho been the first beneficiaries. At YFM his show has quickly become a listeners' favourite in the top three regions of the country.
YFM is Ghana's premier "Youth" station with the hottest lifestyle and music. Berry acknowledges the need to give back to society and has demonstrated that through Ghana Youth Walk, Travel Club, Tertiary and High school programmes over the years.
Brown Berry has been working for and with young Ghanaians. He does not only entertain them but also fuses entertainment with a high dose of education as well as information.
As a young broadcast pioneer who turned his love for radio into an opportunity, He gives the youth the believe and confidence that they too can achieve whatever they put their minds to.
Check into his show this Saturday and Sunday from 9am -12 noon to experience the Chief Rocker on The Weekend Rush.
DJ LOFT
DJ Loft is currently a DJ at Champs Bar, YFM Ghana and doing mobile gigs with an online fan base through his mix-tapes. Prior to joining the Y family, he was a resident DJ at Cinderella nightclub and Shakazulu nightclub.
With a trademark as a DJ who always exceeds his audience expectations, DJ Loft's style can be described as versatile and fast paced. His clever ability to mix music and constantly present to his audience whether large or small with addictive sounds creates the perfect atmosphere you want to find yourself in.
At the University of Ghana where he pursued a Bachelor of Art degree in Sociology and Theatre Arts, DJ Loft gained recognition and respect for making parties very exciting and 'breaking records' live as a multi-platform DJ.