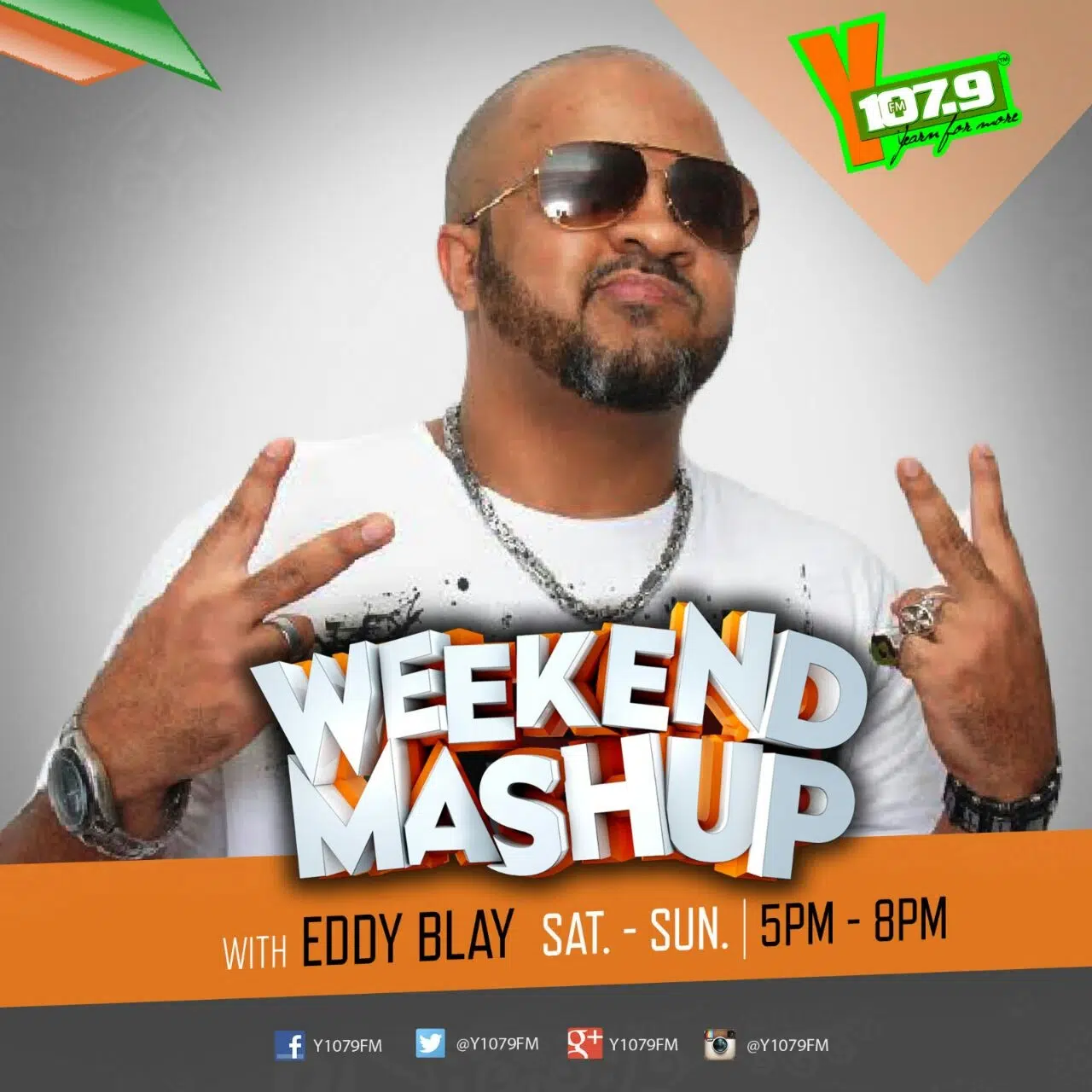 EDDY BLAY
Eddy Blay AKA "Blazay" is considered one of the pioneers, pacesetters of the GH entertainment industry. Eddy started on TV, presenting a magazine show called "Smash TV" when he was just 17. Since then, he has had a very successful career in media, hosting numerous TV shows, and continues to be one of the best concert MC's.
His eclectic taste in music also makes him unique, which he demonstrates on his YFM shows," Steppin2daAM" and "The Weekend Mash Up". Eddy's Hip Hop background is very evident in all his Rap play lists, and he very well might be one of the best House Music DJs in West Africa. He is currently the presenter of the Late Nite Celebrity Show on eTV Ghana where he interviews Ghanaian, African and Global celebrities live on TV.
In the past Eddy has hosted the MTN Soccer Academy, Coca Cola BMW Game show, Showtyme TV, 4SYTE TV, Xclusiv, Big Brother Africa Interactive, Malta Guinness Shout, Allo Buzz TV, Miss Ghana Diaries, Model of the Universe TV, Channel O Emcee Africa. To add to the list, Eddy hosted live concerts in Ghana such as Busta Ryhmes in Ghana, Ludacris in Ghana, Trey Songz in Ghana and the Rexona Do More Concert.
Listen to Eddy Blay on "The Weekend Mash Up" on Y107.9FM from 5-8pm, Saturdays and Sundays. Also, watch the Late Nite Celebrity Show on Etv Ghana every Monday, Wednesday and Friday at 9:30pm.