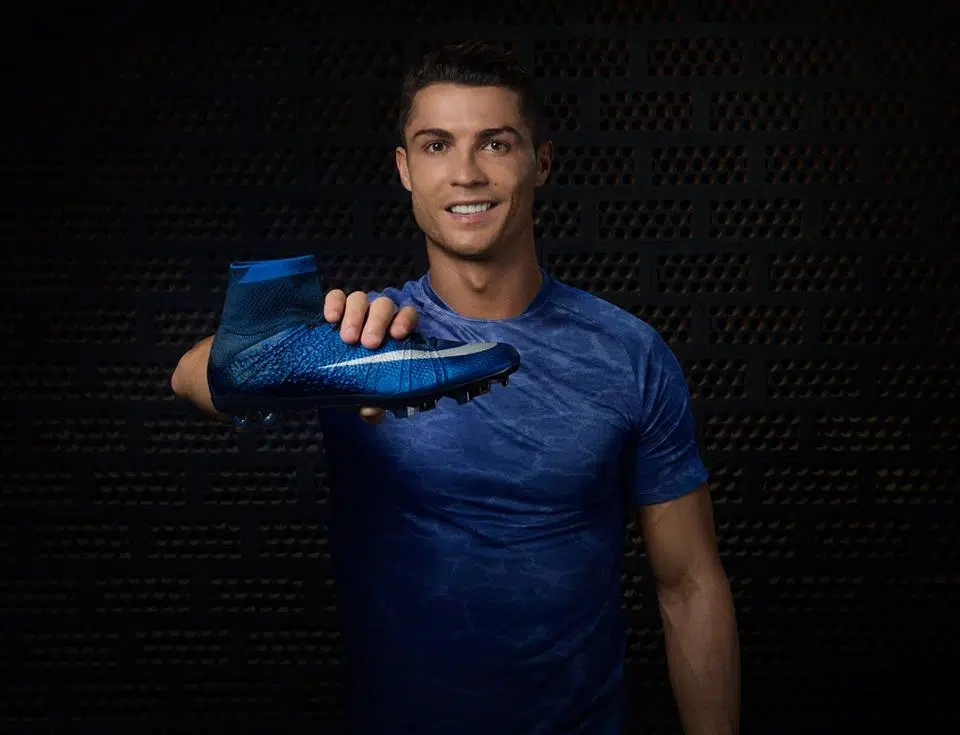 The Blancos forward says his career statistics have guaranteed his legacy as one of the best footballers in history, whether people like it or not.
Cristiano Ronaldo has no doubt he will be remembered as one of football's greatest ever players – even though he accepts he cannot please everyone.
Real Madrid's record goalscorer is also the leading marksman in Champions League history and needs just seven more goals to become the first player to reach 100 in the competition.
Ronaldo concedes he is always likely to have detractors but he insists his remarkable career statistics will guarantee his place in the footballing pantheon.
"I don't doubt that I will go down in footballing history," he told UEFA.com ahead of Madrid's semi-final second leg with Manchester City this week.
"Whether people like it or not, the numbers speak for themselves. I will be up there with the rest. Some like it more, some like it less, but I have no doubt that I'm already in the history of football."
Indeed, Ronaldo says he never doubted his own potential as a youth player with Sporting CP – although he claims the speed of his professional development came as a surprise.